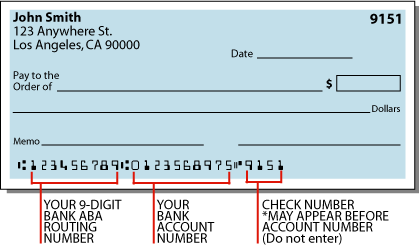 Payable to the City of Stuart, you can use cash, a check, or a money order.The Utilities Customer Service office accepts Visa, MasterCard, and Discover cards, and you can use them there or over the phone during regular business hours.
The City is pleased to provide Pay Over the Phone and PAYMENTUS as two new practical utility bill payment options.
Automatic Debits from your checking account are also availableYou need a voided check and a signed copy of the "Authorization Agreement for Direct Debit Payments (PDF)".
The Drive-Up window is situated on the side of the Annex Building if you enter the City Hall parking lot by car. Open during office hours from 8:30 am to 5 pm Monday through Friday
For after-hours utility payments, there is a drop box at the driveway in front of City Hall.
To make a payment, you may use this official links below:
https://cityofstuart.us/365/Online-Services-Tools
Online Payments . Submit payments for utility bills , business taxes, permits, inspections, and a variety of other services. Online Building Permit.
http://www.cityofstuart.us/216/Customer-Service—Utilities
Customer Service – Utilities . Contact Customer Service. Physical Address View Map Customer Service Office / Pay Utility Bill 101 SW Flagler Avenue