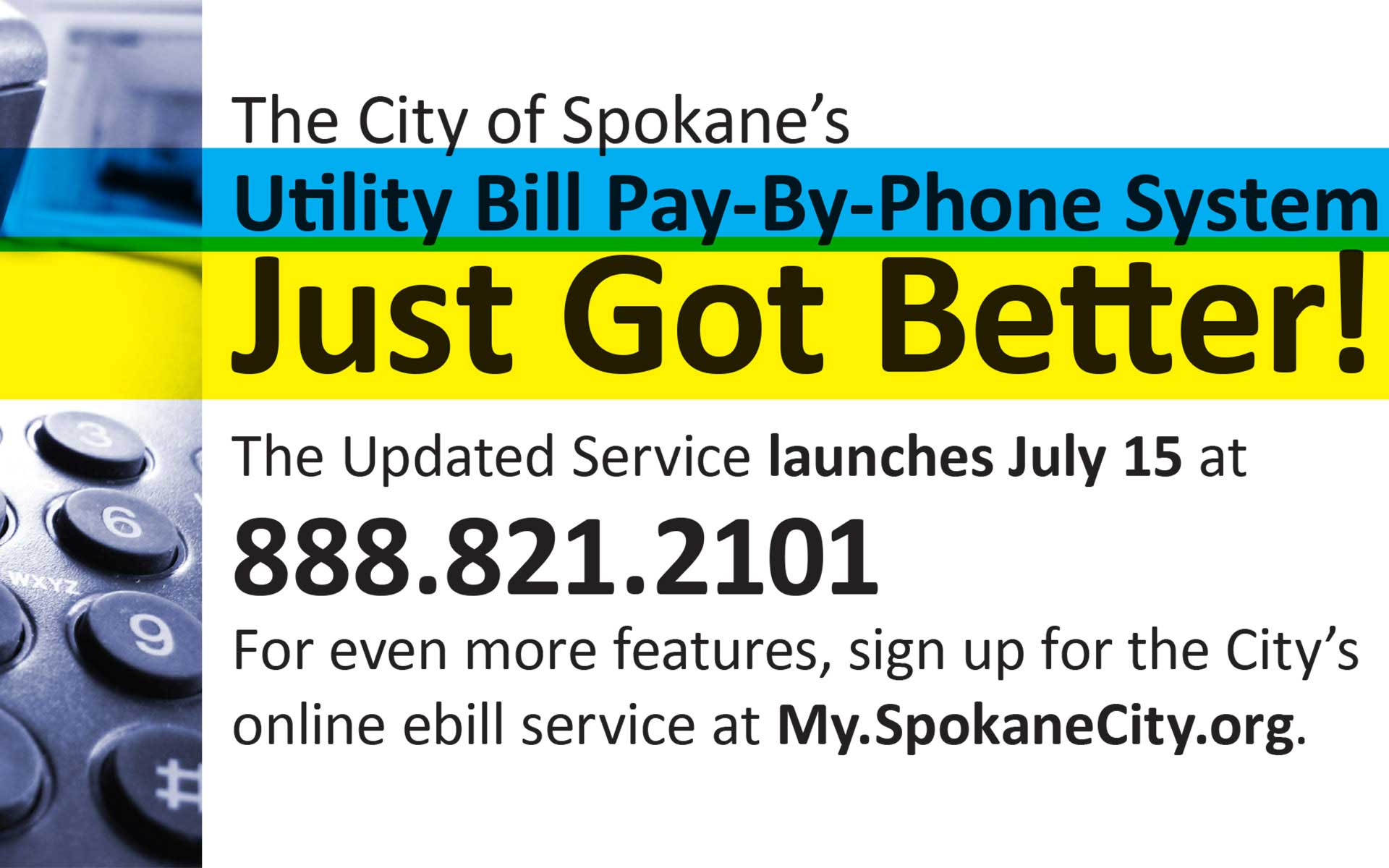 All residents and businesses in Washington City have access to water service, and those in the region north of the Virgin River have access to electricity.The office is open from 7:30 a.m. to 5:30 p.m. Monday through Thursday and from 8 a.m. to 12 p.m. on Friday. The office phone number is (435) 656-6305. Currently we accept all forms of payment Questions can also be emailed to [email protected]
To make a payment, you may use this official links below:
https://washmo.gov/home-1/city-departments/finance/water-sewer-and-trash-billing/
•Online bill pay via your bank •Online with a credit card, $1.25 processing fee is charged; to view your account and pay on line click here.
https://www.municipalonlinepayments.com/washingtonmo/utilities
Just need to pay your bill ? Click quick pay below. You'll need your account number. No login necessary. … Create an account to view details, manage single & …