Puget Sound Energy's Cowlitz Public Utility District (PUD) provides competitive rates and excellent customer service for its customers. As part of their commitment to customer satisfaction, Cowlitz PUD has made it easy to pay your bill online. Paying your bill online is convenient, secure, and can save you time and money. In this blog post, we will discuss Cowlitz PUD bill pay, including the various payment methods available, the advantages of online payment, and how to make a payment. We will also provide you with important information about late fees and how to contact customer service with any questions. By the end of this blog post, you will have a better understanding of how to pay your Cowlitz PUD bill and the best way to save time and money while doing it.
To make a payment, you may use this official links below:
https://www.cowlitzpud.org/customer-services/pay-my-bill/
Call our secure automated bill payment system at (833) 410-0516. Available 24 hours a day, 7 days a week. Check or card payments accepted. Pay Online. For one
https://www.cowlitzpud.org/
Cowlitz County Public Utility District. Search. Search. OUTAGES (360) 423-1200. MAIN OFFICE (360) 423-2210. Customer Services · Contact Us · Pay My Bill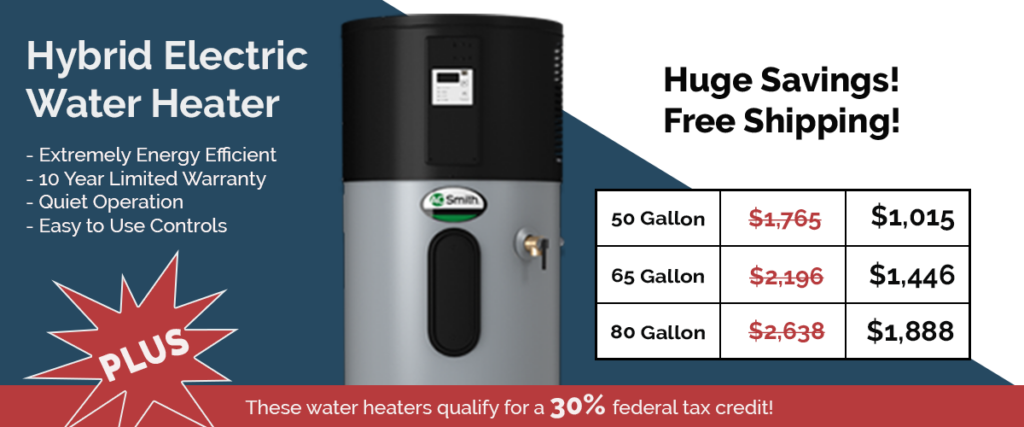 What is Budget Billing?
Same payment every month. No need to worry about unexpected high monthly bills. To manage your finances, use budget billing to make equal monthly payments.
How It Works
The amount you owe is determined by averaging your current location's electrical usage over the previous 12 months. This number is then used to set your monthly payment.
Because usage tends to be lower in the summer and fall, your payments will build up a credit balance for the winter months, when usage is typically higher.
To stay on budget billing, you must pay your budget each month by the due date.
Every year, accounts will be reconciled and adjusted based on actual usage, with the intention of ending with a balance of zero.
How To Enroll
Call us at (360) 423-2210 or sign up on SmartHub.
What is AutoPay?
Enroll in AutoPay to guarantee timely payment receipt.
Saves you money – no more late fees or stamps
Saves you time – no more check writing and mailing
reduces the risk of identity theft because no personal information is lost in the mail.
How It Works
Every month, we'll automatically deduct the full amount due from the bank account, debit card, or credit card you've selected.
When your bill is prepared for review, you will be informed, and your payment's due date will also be confirmed.
Through the SmartHub app, you can change or update your payment method whenever you want.
How To Enroll
Sign up for AutoPay on SmartHub. Download the SmartHub mobile app through your phone app store. Enter your payment information and choose AutoPay, or fill out the AutoPay Authorization Form (PDF) and send it to Cowlitz PUD.
What is PrePaid?
A pay-as-you-go alternative to purchasing electricity is PrePaid. Similar to buying gasoline, you purchase electricity before using it.
Manage your usage through SmartHub
Pay what you want, when you want
No more late fees
No account deposit required
Use your current deposit to pay off debt
How It Works
Customers manage their accounts through the SmartHub app rather than receiving their monthly bills in the traditional manner.
Keep track of your usage, and when your pre-paid balance runs out, just send in a payment to top it off.
$25 minimum starting balance
No program fees
Low balance notifications
The%20average%20PrePaid%20customer%20reduces%20their%20usage%20by%207-12%,%20that%E2%80%99s%20money%20you%20could%20potentially%20save!
How To Enroll
Return the PrePaid Agreement Form (PDF) to Cowlitz PUD after completing it. You will receive a call from a customer service agent who will set you up and respond to any inquiries you have regarding PrePaid
What is eBill?
It's Fast, It's Free, It's Green. A digital alternative to receiving your bills in the mail is eBill.
Safe and secure
Quick and easy access
Emailed to you monthly
Saves on postage
Download, save and print current and past bills
How To Enroll
Sign up for eBill on SmartHub. Download the SmartHub mobile app through your phone app store. If you would like an eBill when registering for the first time, simply choose yes.
Go to Settings/Paperless Billing in SmartHub to register later. Once complete you will receive an email confirming setup. Your eBill should begin arriving for the following billing cycle, which could take up to 30 days.