The FirstNet Bill Pay App is the newest and most convenient way to pay your bills. Whether it's paying rent, a utility bill, or a credit card statement, FirstNet makes paying your bills easier than ever. With just a few taps of your finger, you can be on your way to becoming financially organized and secure. FirstNet ensures that your information is safe and secure and that your payments are processed quickly and efficiently. FirstNet also allows you to manage your payments and set up payment reminders. Never worry about missing a payment and get access to your payment history all in one place with the FirstNet Bill Pay App. With the convenience of mobile access, users can pay their bills in the moment, anywhere, anytime. Say goodbye to paper bills and late payments! Make your payments quickly and easily with the FirstNet Bill Pay App.
To make a payment, you may use this official links below:
https://apps.firstnet.att.com/
FirstNet logo. Loading.
https://www.firstnet.com/help/account-help/pay-bill-online.html
Sign in to pay your bill online. To pay your bill, log in to your account at FirstNet Central and navigate to Manage Services & Billing.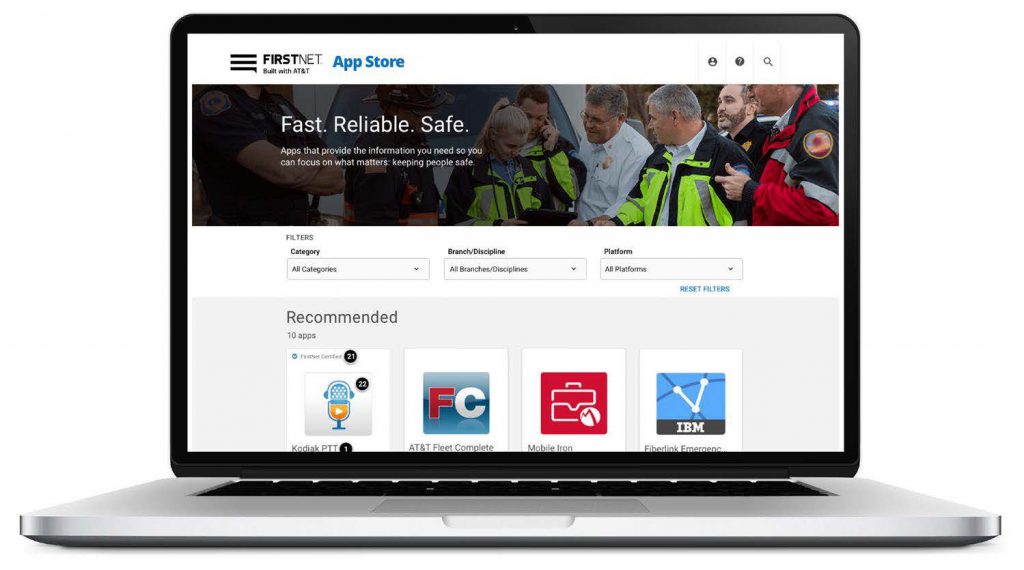 Cybersecurity training and easy-to-use lesson plans at no cost to you
As your communications platform, FirstNet includes an expanding collection of online tools that let you see how the network is performing and have complete control over your services, devices, apps, and user accounts.
Join the community of public safety influencers and developers who support first responders.
The FirstNet Dev Portal gives users access to tools that promote creativity, interoperability, and a constantly expanding library of solutions.
*The app provider is responsible for creating the app descriptions and any information found in any linked materials about the apps; as a result, AT
You agree to AT by clicking the Submit button. Email Subscription Form.
You agree to AT by clicking the Submit button.
This site uses cookies and other tracking technologies. These help the site function better. They also help us improve it. With the help of this information, we can better understand how you use our goods and services, create advertising and marketing materials that are more suited to your needs, and connect you to relevant content created by third parties. Click here to learn more about cookies and how to modify your settings. Please click here for information that is specifically relevant to users in the European Economic Area.
FAQ
Does FirstNet have an app to pay bill?
Sign in to pay your bill online. Log into your FirstNet Central account and select Manage Services to pay your bill. Log into FirstNet Central, go to the FAQ section, and select the Billing section to watch a video explanation of your bill.
Does ATT FirstNet have an app?
Simple access and account management are available to new FirstNet or FirstNet and Family subscribers on AT&T. com or with the myAT&T app. Just sign in with your FirstNet user ID and password. Once you do, you can: View and pay your bill.
Is FirstNet different from AT&T?
What are the two types of FirstNet accounts?
To speak with a customer service representative, dial 1-800-574-7000 or visit FirstNet Central.