The FirstNet Bill Pay Login is a secure, reliable, and convenient way to pay your bills online. With the FirstNet Bill Pay Login, you can access your bills quickly and easily, and make payments securely with the click of a button. You can also schedule payments, receive notifications of upcoming payments, and view a detailed history of your payments. As a result, you can rest assured that you are always up to date on your financial obligations. Additionally, the FirstNet Bill Pay Login can be used to manage other types of financial transactions, such as transferring money, setting up direct deposits, and more. With the FirstNet Bill Pay Login, you can manage your finances with ease and convenience.
To make a payment, you may use this official links below:
https://localcontrol.firstnet.att.com/
Log in to FirstNet. Select where you're logging in from. Otherwise, select FirstNet. Log in from Use FirstNet Single Sign-On (SSO) to log in.
https://www.firstnet.com/help/account-help/pay-bill-online.html
Sign in to pay your bill online. To pay your bill, log in to your account at FirstNet Central and navigate to Manage Services & Billing.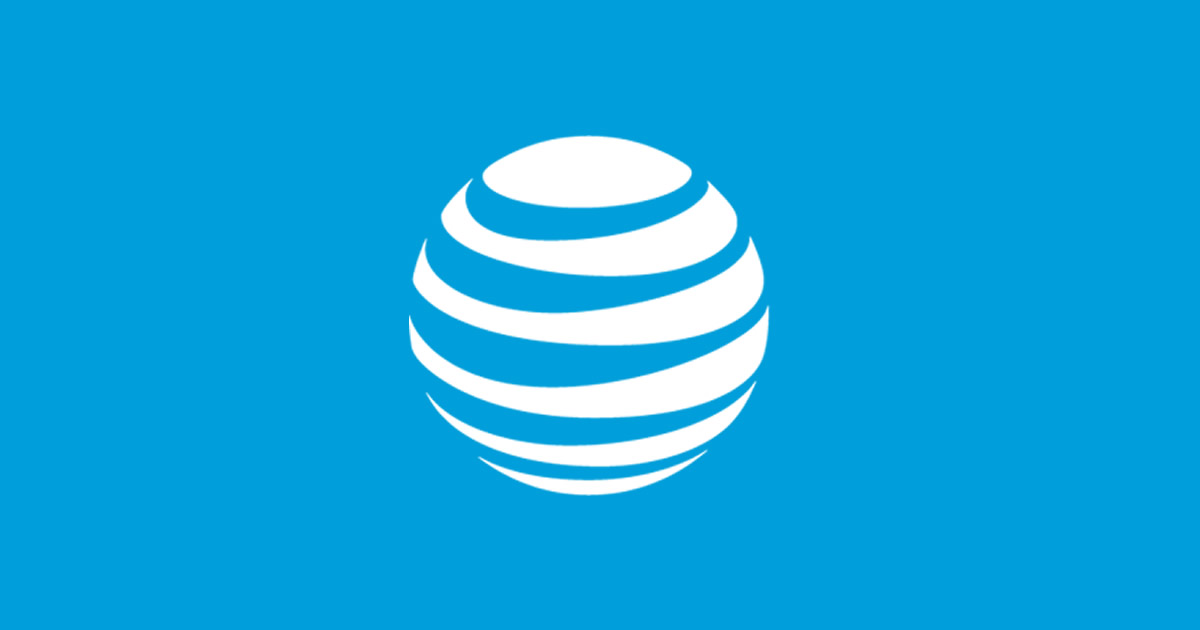 FirstNet Central
Public safety organizations have control over and visibility into the FirstNet network's operational status and site conditions thanks to FirstNet. A crucial component of the FirstNet solution, FirstNet Central offers a strong capability to optimize the user experience through a single practical home page location. Public safety organizations can use it to manage user accounts and devices, user priority levels (and make necessary adjustments if a catastrophic emergency arises), network status in almost real-time, and Push-to-Talk users.
Customers of FirstNet have access to a number of online self-service FirstNet Central features via the organization's Public Safety Home Page:
Get unprecedented insight into the broadband network status by checking the network status. View maps of site conditions and local coverage that are augmented with outside information.
User and Group Management: Manage users and groups. Setup new users for the Public Safety Home Page, create groups, add group members, and assign user roles and capabilities using the federated ICAM tool.
Services and Billing Management: Manage services/billing and devices. Agency administrators can activate new devices and lines of service, set permanent priority levels based on roles, change rate plans, add or remove new services, deactivate services, manage SIM swaps, and more through a single portal. Public safety organizations can view wireless reports like device inventories, eligibility for upgrade, and summaries of rate plans.
Application Management: Take total control over your applications. Administrators can recommend applications for download, push applications to mobile devices, and block applications.
Push-to-Talk Management: Take total control over your broadband PTT environment. In addition to managing PTT talk groups and channels, administrators can also create groups, manage contacts and address books, view maps showing the locations of PTT users, set PTT priority levels, control interoperability settings, and more.
Identity, Credential, and Access Management (ICAM)
With the help of the FirstNet solution, a highly secure federated ICAM solution will be made available, making it simple for users to log in once and access all FirstNet websites, management portals, and mobile applications. Federal, state, and local ICAM users are supported by the cutting-edge ICAM solution.
You agree to AT by clicking the Submit button. Email Subscription Form.
You agree to AT by clicking the Submit button.
This site uses cookies and other tracking technologies. These help the site function better. They also help us improve it. With the help of this information, we can better understand how you use our goods and services, create advertising and marketing materials that are more suited to your needs, and connect you to relevant content created by third parties. Click here to learn more about cookies and how to modify your settings. Please click here for information that is specifically relevant to users in the European Economic Area.
FAQ
How do I pay my AT&T FirstNet bill?
Log into your FirstNet Central account and select Manage Services to pay your bill. Log into FirstNet Central, go to the FAQ section, and select the Billing section to watch a video explanation of your bill.
How do I access my ATT FirstNet account?
Simple access and account management are available to new FirstNet or FirstNet and Family subscribers on AT&T. com or with the myAT&T app. Just sign in with your FirstNet user ID and password. Once you do, you can: View and pay your bill.
What is my FirstNet username?
Your user ID is your email address or FirstNet ID.
Is FirstNet different from AT&T?
Building FirstNet with AT