This guide explores the Levin Furniture Credit Card and gives you access to all of the online resources available for this credit card, along with tips on how to get the most out of them. Here is a guide to assist current cardholders who want to learn about their options for paying their Levin Furniture Credit Card bills.
Levin Furniture credit card payments are accepted online, over the phone, and by mail. Although Levin Furniture no longer issues the Comenity store card they once did, existing Comenity cardholders can still use the online service to make payments.
Pay online: The Online Account Center enables you to pay your bills, view electronic billing statements, and keep your personal information current. You can find a comprehensive payment guide on the website and get more information by calling 1-888-427-7785. To login or register, click the "Login Here" button below to make an online credit card payment for Levin Furniture.
Pay by Mail: Synchrony Financial, PO Box 960061, Orlando, FL 32896-0061 is the mailing address for Levin Furniture credit card payments.
In the Cleveland and Pittsburgh areas, Levin Furniture is a furniture retailer that sells a variety of furniture, home goods, and outdoor products. They offer a selection of the hottest furniture brands and also provide the well-known Cindy Crawford and Paula Deen furniture collections. Popular purchases include stylish TV Easels and Matinees as well as entertainment furniture, and the sister company Levin Mattress has great deals on the newest mattresses.
Customers can obtain financing for larger furniture purchases and save money by using the Levin Furniture store card. There is no information about offers or financing on their website, and there is also no information on the credit card they offer; you must speak with a salesperson in-store for more details. You can also make inquiries via email to [email protected]. com or by calling 800-262-5200.
Visit Levin Furniture on Facebook, and Pinterest. The billing process is straightforward and simple to understand thanks to Levin Furniture's credit card payment login, address, and customer service availability.
To make a payment, you may use this official links below:
https://www.mysynchrony.com/cmp-index.html?market=homefurnishings&store=levinfurniture
Apply for or manage your Levin Furniture and Mattress credit card, make a payment, view account balance, see special offers and more.
https://www.mysynchrony.com/
APPLY, BUY, OR SIMPLY PAY YOUR BILL. Looking for budget-friendly financing Or simply want to make a payment or check your available credit? It's easy.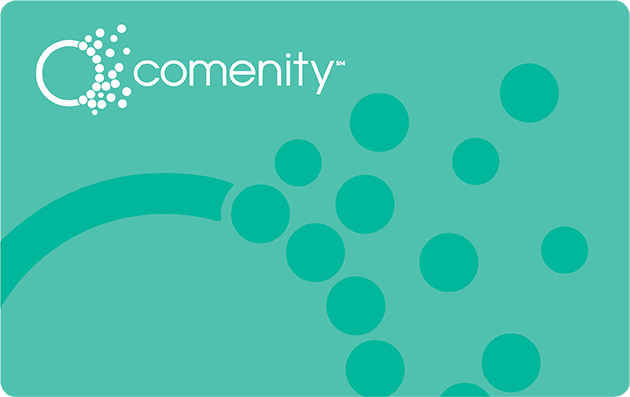 FAQ
How do I make a payment to Synchrony Bank?
You can only make one, same-day payment on each of your Synchrony credit card accounts.
…
On the mysynchrony.com log in page, tap the Pay Without Log In button and then:
Select your payment amount.
Select your payment method.
Review and authorize your payment.
How do I log in to my synchrony account?
First, log in at mysynchrony. Using your user name and password, log into MySynchrony.com or the mobile app. Then, by tapping the Profile menu and choosing Banking Information, you can add or remove bank accounts.
How do I pay my synchrony bill by phone?
Or, you can call 877-295-2080. Have your payment details ready, such as the due date and the form of payment (e.g., electronic check, money order, etc.). ), the amount, the account number, and the payment method (address/channel) (USPS, online, Pay by Phone, in-store)
Can I pay my synchrony Polaris bill online?
Online bill payment for Synchrony credit cards is the simplest option.