The Sweetwater Authority is committed to providing the best possible service for its customers. As such, we understand the importance of managing and paying bills in a timely manner. We have a wide range of payment options available, designed to meet the needs of all of our customers. Our Bill Pay system is secure, convenient, and easy to use. With the Sweetwater Authority Bill Pay service, customers can pay their utility bills more efficiently and conveniently than ever before. Customers can make payments anytime, anywhere, from any device with an internet connection. Additionally, the Bill Pay service allows customers to view their bills, set up payment plans, and manage their accounts from the comfort of their own home.
To make a payment, you may use this official links below:
https://www.onlinebiller.com/sweetwater/
Sweetwater Authority Online BillPay Login to view your bills, make payments, go paperless and signup for automatic payments. Use of this web application is
https://www.sweetwater.org/185/Payment-Options
Call (866) 419-9408 to pay your water bill by phone with a credit card or electronic check with no convenience fee. Please have your account number ready. Pay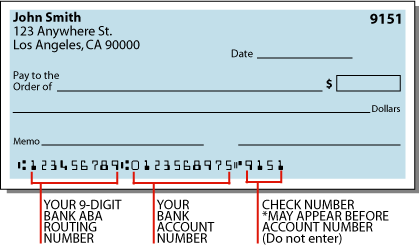 Existing Customer Login:
View your current account balance
Make one-time payments with a credit card or bank account
Your water account number format has changed. Put your account number's first seven digits in the first box. If your water account number has two digits at the end, enter 0 and then the last digit of your account number. If your water account number has a single digit at the end, enter two 0s. Examples include 123-4567-8 becoming 1234567-008 and 123-4567-89 becoming 1234567-089
Please CLICK HERE to contact customer service if you run into any issues.
Your social security number, date of birth, drivers license number, or any other sensitive information will never be requested via email from one of our representatives. After signing up for Sweetwater Authority's Online BillPay, you can access your account at any time and update your personal information.