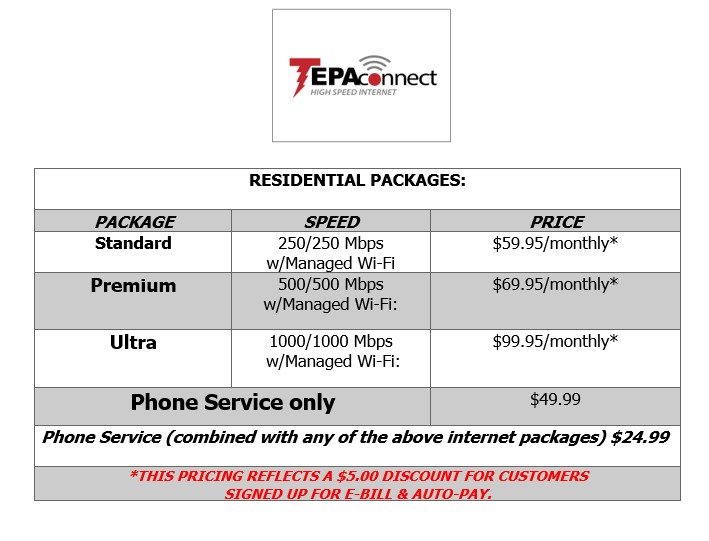 PLEASE NOTE: We have updated our website to go to the new Customer Portal when making an online or phone payment.It is no longer possible to make payments using the original website or phone number (877-264-5651).To prevent any problems, please set up your account using the new Customer Portal.
To make a payment, you may use this official links below:
https://tombigbee.utilitynexus.com/make-a-payment
Validate your account by providing at least one of the following fields: Last 4 Digits Of Social Security Number. Phone Number. Current Statement Amount
https://tombigbee.utilitynexus.com/
Make a Payment . Core Features. View Statements. View Usage. Make Payments . Contact Utility. Multi-Location. Get Assistance.