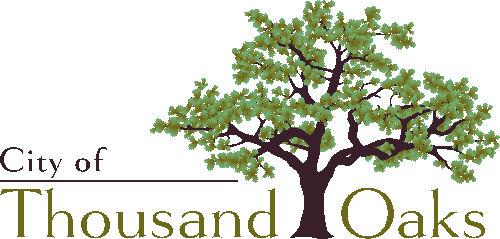 Please click HERE for more information on the Ventura County secured property tax roll's collection of residential wastewater service fees.
The City is happy to offer its customers a secure website that provides a quick and easy way to access information about their utility accounts at any time.You can use your Visa, Mastercard, or bank account to pay your water and wastewater bill online. Simply click here and follow the instructions For transactions made with Visa and Mastercard, convenience fees apply
To make a payment, you may use this official links below:
https://www.toaks.org/i-want-to/pay
You can pay for several City services online by following the links below, which will take you to the department's payment page.
https://www.toaks.org/departments/finance/water-wastewater-billing
For utility bills up to $500, you can pay by phone 24-hours per day using your Visa or Mastercard. Please call 805-449-2600. For transactions greater than $500, …